Releases on Boring Machines:
Ecolalia
(2019)
Vivien Le Fay is a multi-disciplinary artist who mixes her sociology studies, her classes with Alejandro Jodorowski, dance and photography classes until the traces of the different expressive styles are lost in her personal path. Her interest in music started with orthodox new wave, passing through the physicality of hardcore until the discovery of the latest generation of electronic sound designers. She started working as a guitar technician for noise bands, while deepening her knowledge of the sonic spectrum working on local radio.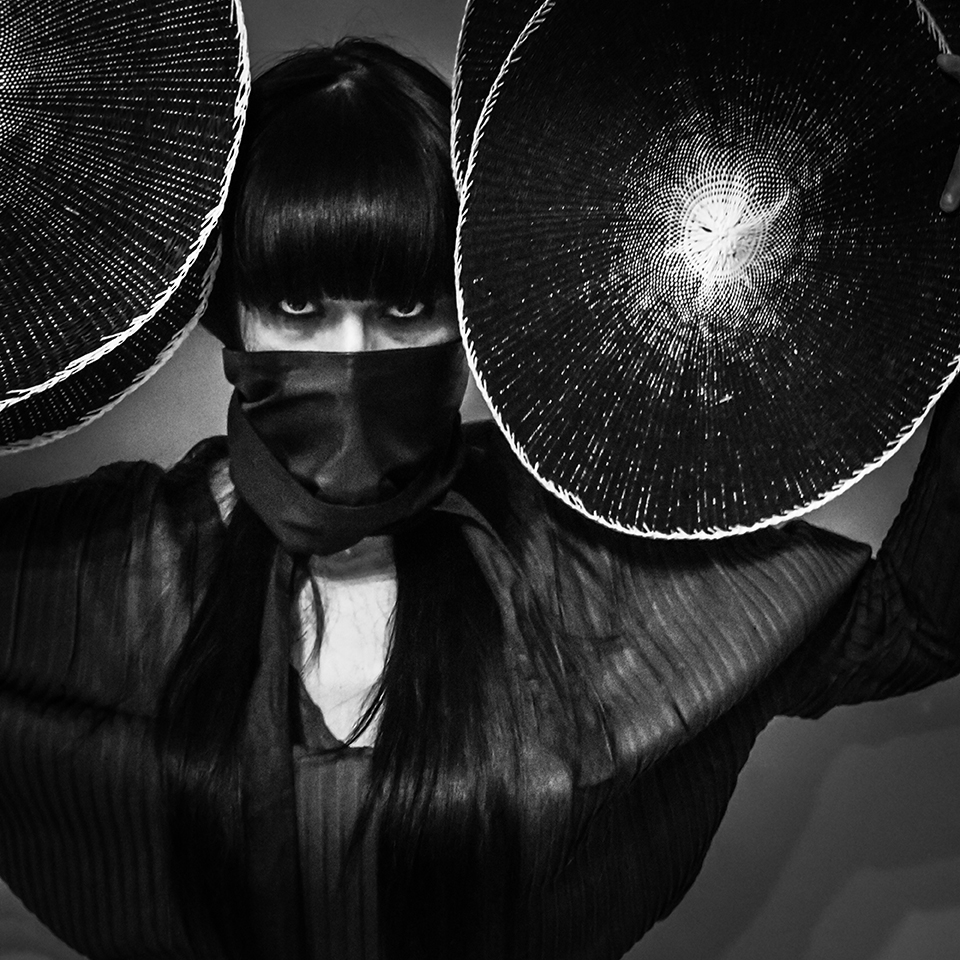 Vivien Le Fay emerges from the magma of Mt. Vesuvius in Naples, collaborating with fellow locals as guitarist Sergio Albano (Grizzly Imploded, Amklon) and visual artist Erk 14. She works with sound and non-musical form with a free approach that doesn't stand in any particular "school". "Ecolalia", released by Boring Machines, is her first album, entirely composed and arranged by her.