Yeah, records are good but have you ever tried seeing a Boring Machines band on stage?
I want my bands to hit the road and bring a good show to a town near you, that's why I decided to add a booking facility to the label. Boring Machines booking is now a reality and it's ready to answer all your questions about a possible show in your town from an artist of the roster.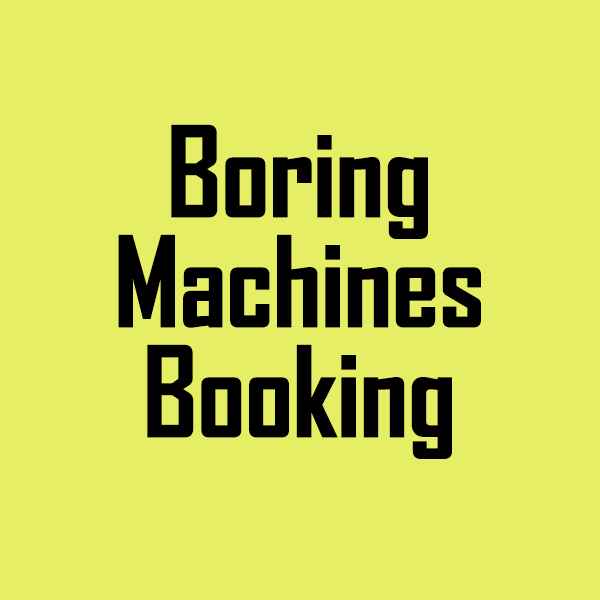 Don't waste any time, if you are a promoter write to booking@boringmachines.it
If you know your local promoters tell them you want to see your favourite band at their place.
You can also stay updated through Boring Machines Booking facebook page.